Lac De Villedon - Carp fishing France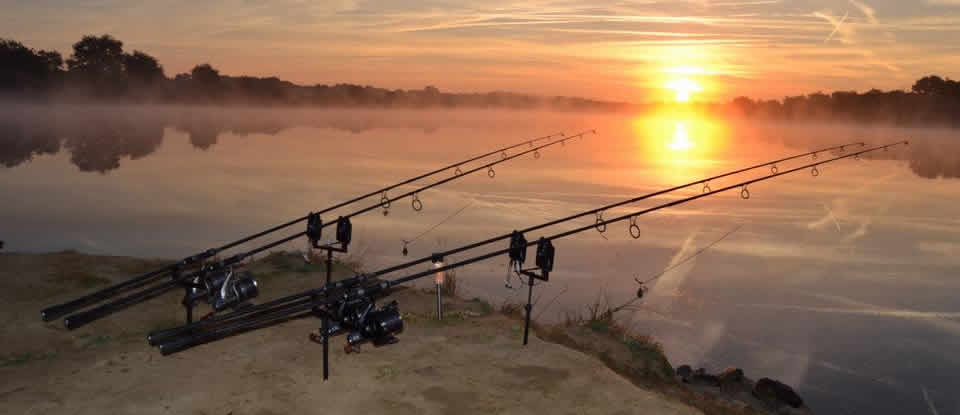 Well it's finally here. Armfield Angling are proud to present to you the next French super water ....Lac De Villedon!
For many years regarded as one of the best waters in France by the Dutch, Lac De Villedon is little known by the UK angler.
The venue is a breathtaking 100 acres with 1200 young, pristine fish to 72 pounds.
Having spent a week on the venue myself in April, I can personally vouch for the quality of the venue and it's residents!
Lac de Villedon is now recognised as a premier French water and it pays to secure bookings at your earliest convenience we are now open for 2017 and 2018 bookings.
We are delighted to give any advice on tactics bait choices and information to any of our customers we can even send you drain down images of your chosen swim on request!
We hope you enjoy our new site it is designed to be very interactive with our daily updated
Facebook pages
.
You can also sign up for our
monthly newsletter
via the website for updates directly into your inbox, or read our
newsletters
and
weekly catch reports
via the website.
One things for sure, if it's

Armfield Angling

, it's quality with a first class service to match!