Armfield Angling in the media
---
The Secret Garden in Carp Talk 2016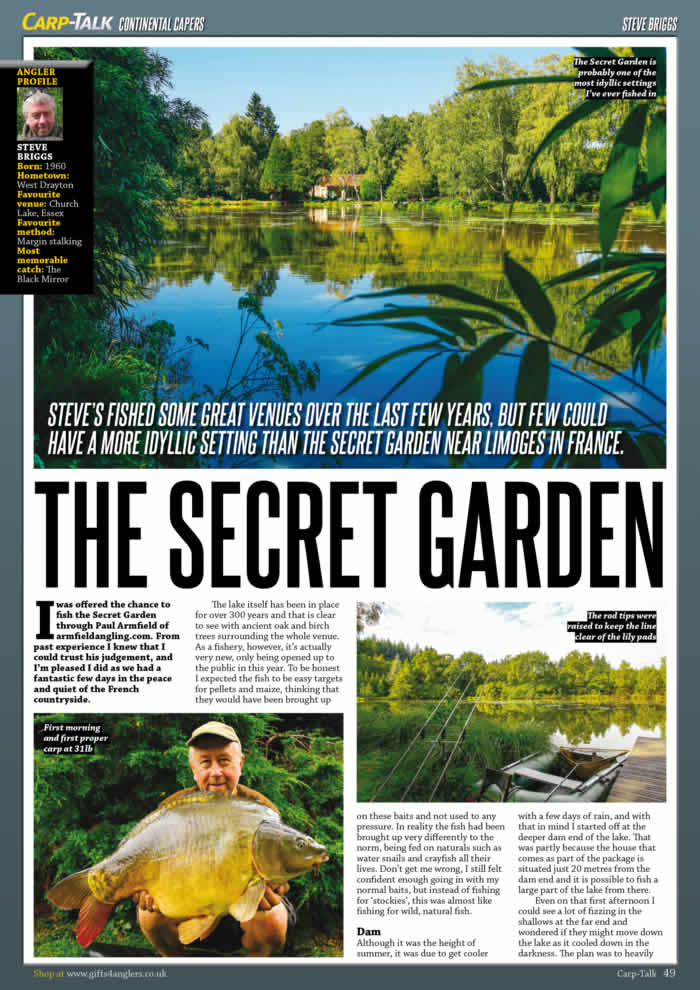 ---
Lac De Villedon in Carp Talk 2016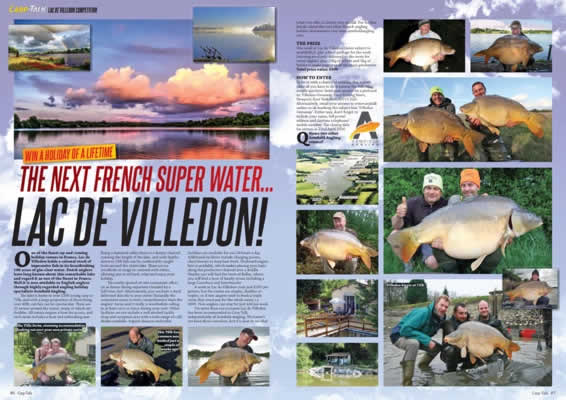 ---

Carp Talk
Top young carper Harry Hales (son of legendary Rob Hales) fished a week long session on Armfield Angling's new water Lac de Villedon over in France and was rewarded with a brace of sixty-pounders.


---

November 2014 issue Carpworld
5 page feature on Steve Briggs trip to the venue - The Villedon experience page 164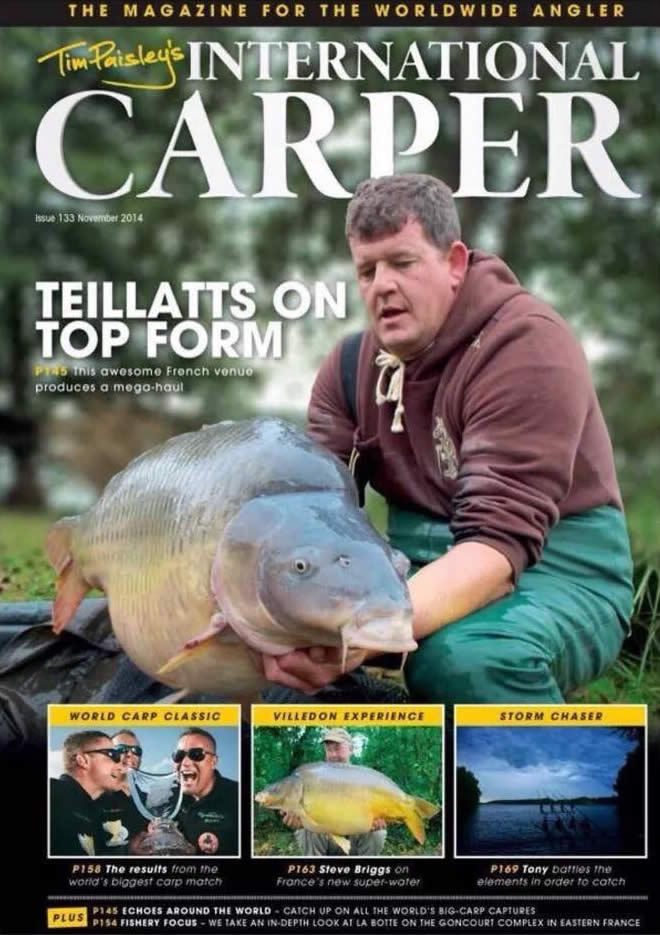 ---
Full page in Carp-Talk (August 2014)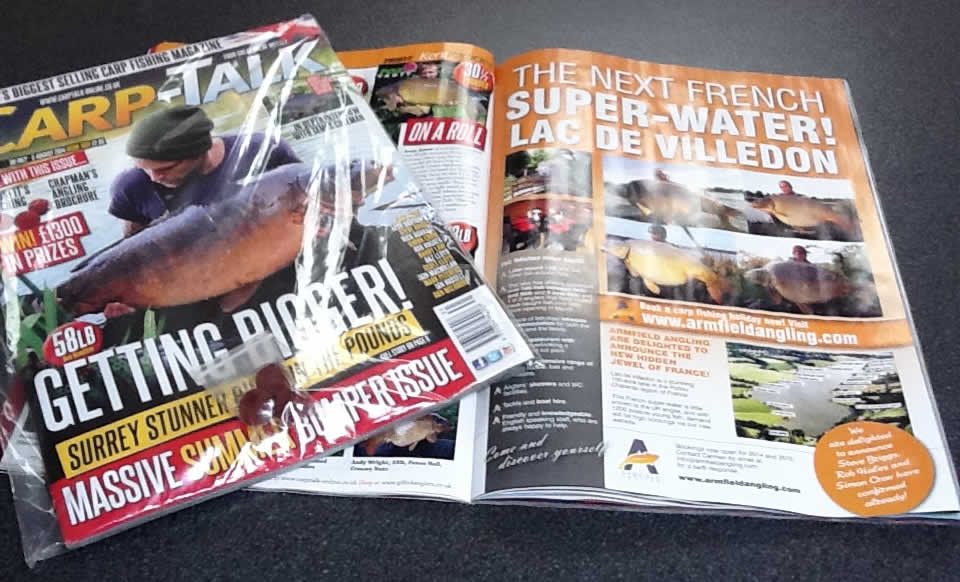 ---

Read about the exciting launch of Lac De Villedon in this months edition of Carpworld.
(July 2014)

"With any luck the carp will have finished spawning now and be really up for a bit of a feed! It won't be 24-hour action though so you'll need something to keep you entertained while the kettle boils – and the July edition of Carpworld will do just that!"


Visit Carpworld's website


---
Please add look out for regular Armfield angling features and news updates in
---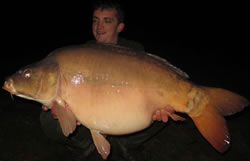 Armfield Angling present "The Next French Super-water - Lac De Villedon"

Armfield Angling are delighted to announce the new hidden carp fishing jewel of France! Lac de Villedon is a stunning 100-acre lake in the Poitou Charente region of France. This French super-water is little known to the UK carp angler, and with 1200 pristine young fish, demand will be high when we open bookings via our new website on 9th June 2014.



View Carpworld electronic e-shot
---
To find out more about our French carp fishing venues please visit our home page or take a look at some of the fish photo galleries.