Les Chateliers: Venue Facilities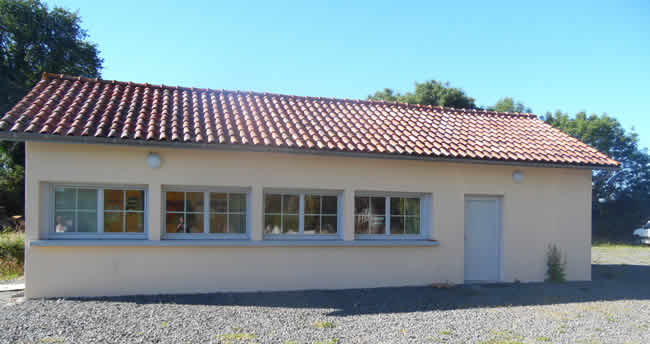 The newly appointed reception lodge is for communal use by the venues guests.
The lodge has two free power showers, two toilets and a wash area.
Inside the lodge is a well presented interior with dining area and battery charging points for phone, bait boats et
Bait fridges and bait freezers.
The lodge is located in the carp park compound overlooking the lake.