La Maniere: Prices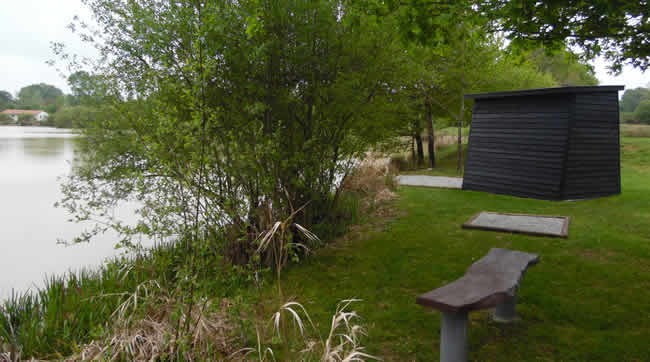 The lake and chalet are available on an exclusive booking only basis.
The venue is open for 14 weeks commencing May 2018 on an alternate week basis.
2020 booking price:
£1590

Payment scheme:
£530.00 on booking, £530.00 six weeks after booking, £530.00 ten weeks prior to arrival.

NB: It is possible to arrange a Friday arrival price of an additional £50.00 for the extra night by special arrangement - please specify.