Etang De Brigueuil: Prices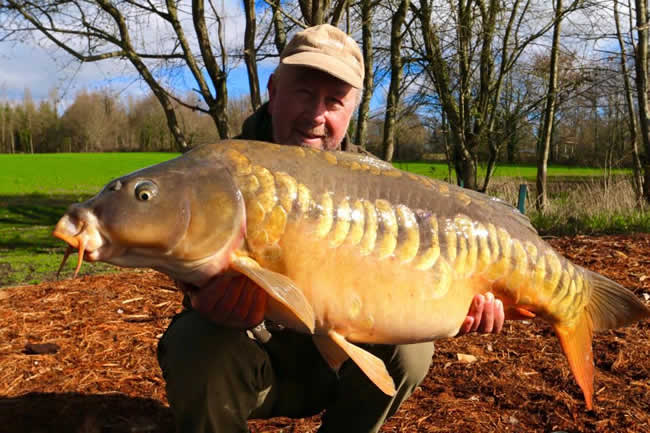 Fishing is from Saturday to Saturday. Please do not arrive before 8 am. Departure is on Saturday at 10 am.
Chalet £1150 per week including the use of swim 1.
Fishing only in other swims, all £320.
Swim 11, £320 per angler - summer house £135 optional.
A €150 deposit is required on the summer house against breakages.
Non angling guest £55

Fly Hire Package: 150€ payable on arrival.
Includes:
Collection and return to Limoges airport
3 rods
Pod
Bivvy
Mat
Landing net
Chair
Bed chair
Bivvy table
Gas cooker and kettle
Customer needs to bring
3 reels with minimum 12 pound line (no braid)
Alarms
Terminal tackle
Sleeping bag

Lake Exclusive Package

Suitable for a party of 8 anglers

What you get:

Exclusive use of the lake
5 single swims and 4 double swims

Swim 12 a further double swim including the chalet sleeps 4
Swim 11 additional double swim With summer house

Package price £2785



This email address is being protected from spambots. You need JavaScript enabled to view it.