Etang De Brigueuil: Fishery Rules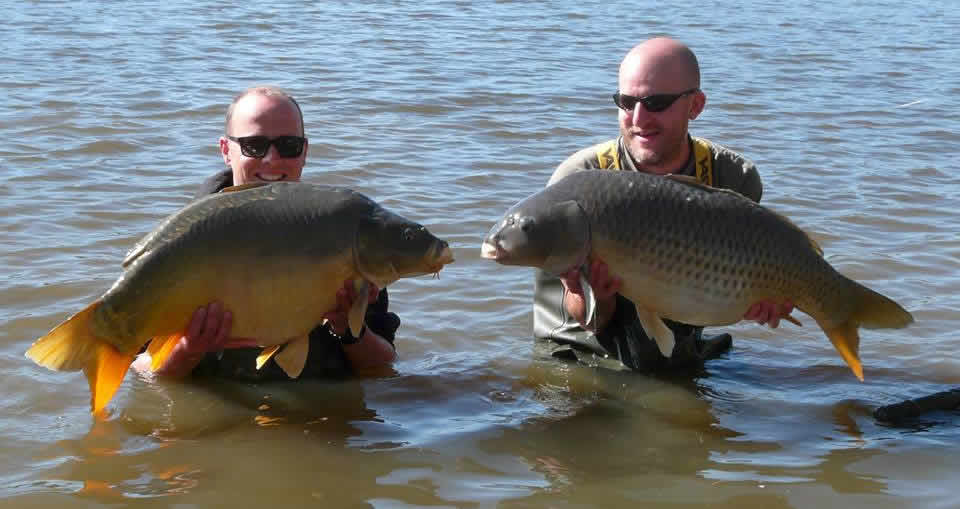 A few simple rules to ensure the safety of our valuable fish and your enjoyment of the venue. The welfare of the fish at Etang De Brigueuil, the comfort of our guests and a general concern for maintaining the environment are of utmost importance to us and all visitors are requested to familiarise themselves with the fishery rules before fishing.
Large landing nets must be used and substantial unhooking mats ideally minimum 1300 by 900. These can be rented at the venue please specify at the time of booking with Armfield Angling.
4 rods maximum per angler, not to be left unattended.
Barbed or micro barbed hooks only.
Minimum 0.35 mm line only. NO braid or leadcore.
Indicators must register drop back bites.
No plastic baits.
Bait boats allowed and charging points are available in the shower block.
NO swimming or wading above knee height.
Cars must be parked in the allocated parking area.
Please show respect for the venue and fellow anglers. NO cigarette butts tea bags or rubbish.
During the summer months in really hot conditions it is prudent to use hardened baits or tiger nuts if some poisson chat are active.
Enjoy your stay at Etang De Brigueuil