Estate Lake offers the best fishing venue in northern France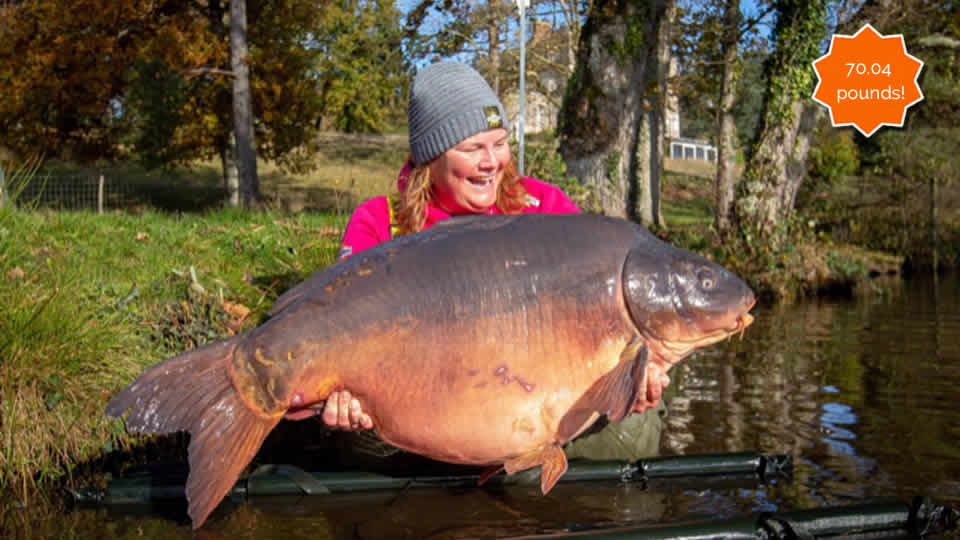 Armfield Angling are delighted to present the finest destination for carp fishing in northern France: Estate Lake. With its three luxury accommodation options, outstanding facilities and unbeatable views, this new addition to our selection offers you the perfect fishing holiday at the best price.
Estate Lake is a privately-owned, 500-acre complex in the stunning Normandy region. A convenient location is often vital to our customers, and if you're looking for carp fishing in France near Calais' port, look no further than Estate Lake.
For your comfort and convenience, necessary amenities such as Wi-Fi and on-site parking are included in the accommodation. There is a supermarket within an eight-minute walk of the estate, as well as plenty of storage room nearby the lake for bait and equipment.
The spectacular twenty-acre lake was originally created by the damming of the estate's river in the Middle Ages and has belonged to the owner's family since 1950. The venue's rich heritage makes it a fascinating and unique location for carp fishing in northern France.
The lake boasts six large, lawned swims with convenient car access. The lake is surrounded by beautiful mature woodland and overlooked by the impressive stately home. The venue is situated behind electric gates, making it completely safe and secure for all guests.
Estate Lake is home to diverse local wildlife, and you might even spot some deer during your stay. Carp fishing in northern France is well regarded by anglers for its beautiful fish, and at Estate Lake you'll be in with a chance of catching 70-pound carp.
If you're looking for excellent carp fishing in France, near Calais and among Normandy's stunning natural landscapes, Estate Lake is the perfect venue.
We are the only official UK based company to offer bookings to Estate Lake.