Estate Lake: Facilities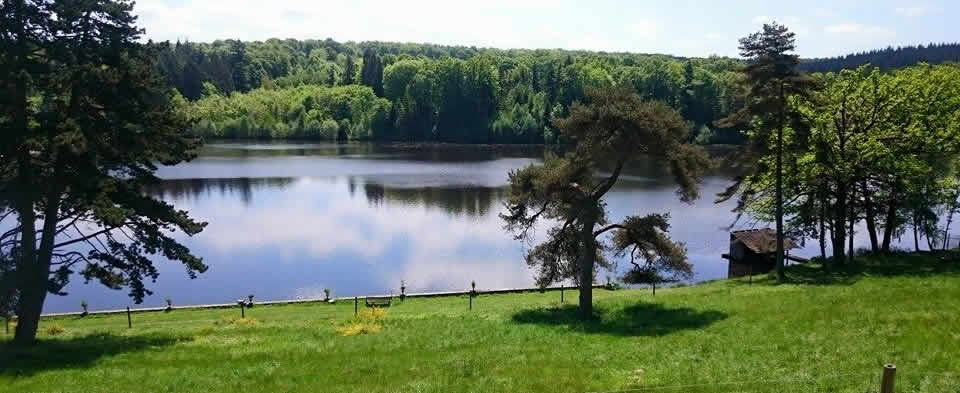 The venue provides excellent facilities for the visiting angler.

All swims have car access.

There is free wi-fi and private and secure on site parking.

This is the anglers utility kitchen comprising of dining area, charging points, sink with hot and cold water, fridge freezer and cooker.


The immaculate toilet and shower facilities are free of charge (not token operated).

The venue owners are extremely accommodating and English speaking and if they are able to make your stay more comfortable they will do their utmost to do so.

There is a very large supermarket le clerc located approx 15 minutes away in the town of L'Aigle.

Bait boat (with sonar) hire available: 100 euros per week payable at the venue. A 200 euro deposit is required on renting bait boats. The bait boats are lake reapers and come with two fully charged batteries. The batteries can be recharged in the utility kitchen bank side.