Domaine de Jarlat - Venue facilities

The following facilities are available at Domaine de Jarlat.
Situated at the reception area of the complex is a well equipped toilet and shower block for the exclusive use of the lakes customers.
There are two WCs and a beautifully appointed shower and dressing room.
Please note showers are free (not coin operated).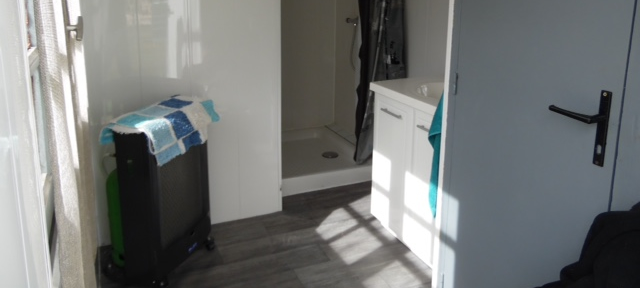 Outside utility area for washing of cutlery and plates.