Domaine De Jarlat - Accommodation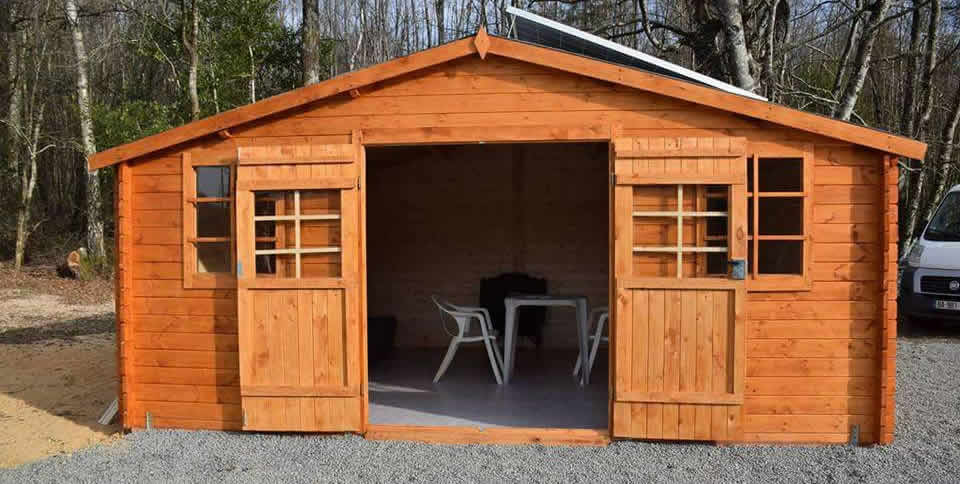 Situated at swims one and two are recently built fishing cabins.
The chalets have sockets for charging phones ipads and bait boats together with interior and exterior lighting.
There is a fridge provided to store provisions and drinks and a gas hob for cooking.

A double futon provides sleeping arrangements and there is also a dining table with two chairs.