Marketing Consultants
Steve Briggs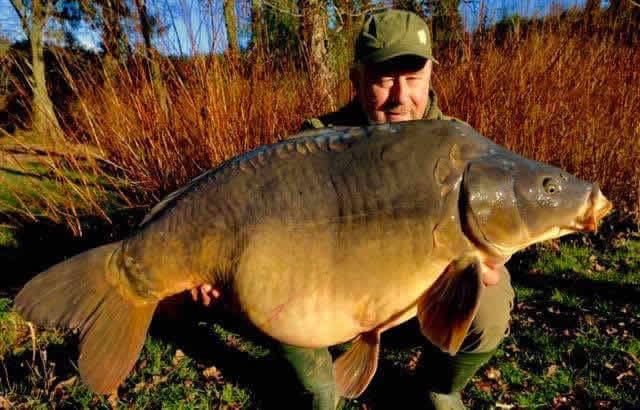 A name that needs little introduction as one of the most respected travelled carp anglers in the world.
Steve assists us in visiting our venues to help in promotional activity. He and Joan are personal friends of ours and we are very proud to be associated with them.
Craig Barwell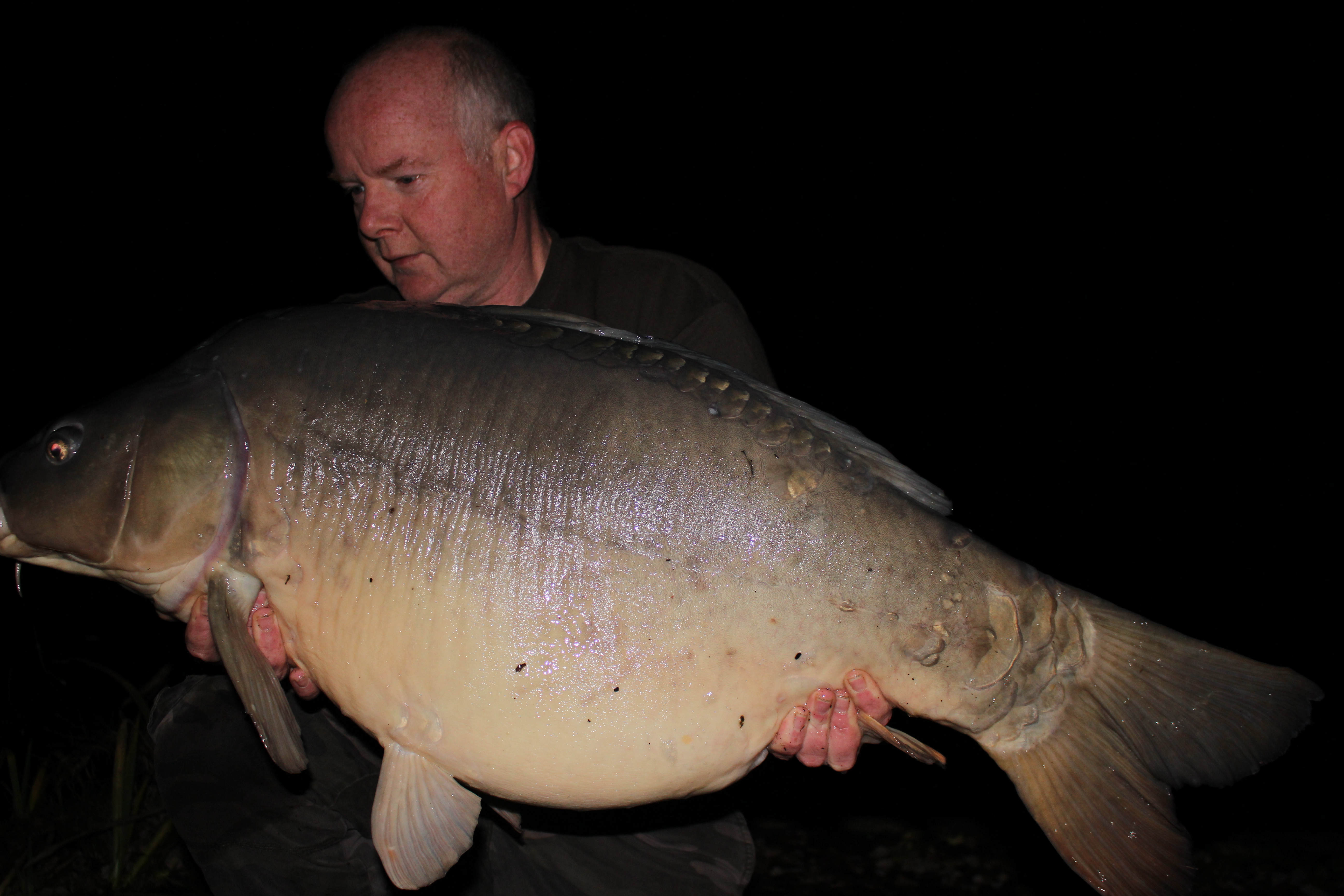 Craig has fished many of our lakes and been associated with our business for many years in a consultancy capacity.
A real thinking angler and one of the very best rig designers we know.