Estate Lake: Carp fishing France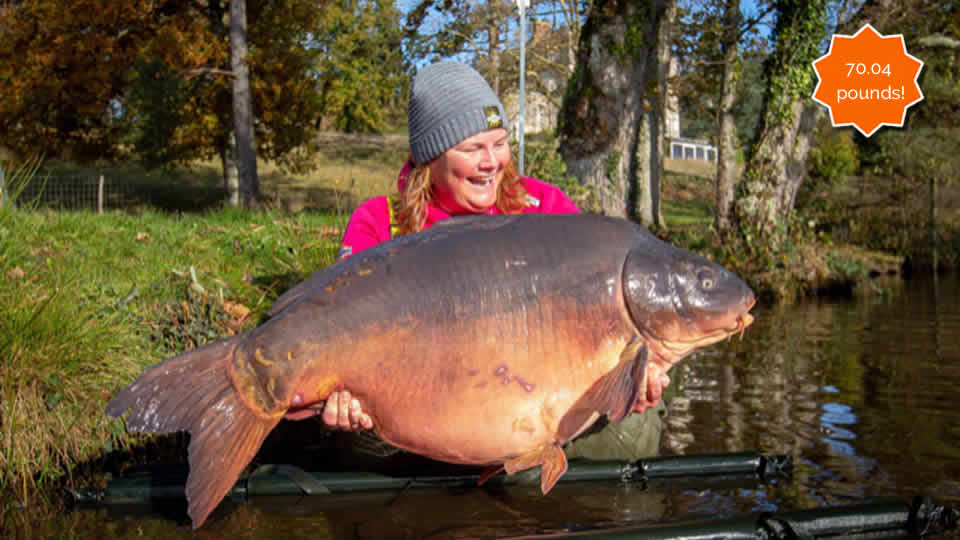 We are delighted to present to you, Estate Lake

Estate Lake is a 500 acre privately owned complex in the beautiful Normandy region of northern France. The beautiful 20 acre lake was created by the damming of the estate river in the Middle Ages and has been in the present owners family since 1950.

The lake has six large lawned swims with car access and is surrounded by mature woodland and overlooked by the most impressive stately home.

The venue is totally safe and secure behind electric gates and is home to some fabulous local wild life such as deer.

A breathtaking venue easily reached by the UK angler providing the most tranquil and impressive surroundings to catch some beautiful fish to 60 pounds.